Contributing to the Community: AxxonSoft partners with Institute of Technical Education (Singapore)
04/20/2015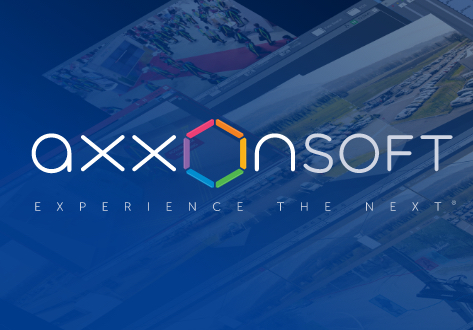 On 25 March 2015, AxxonSoft announced a new partnership for knowledge transfer and workforce development with ITE, a leading provider of career and technical education in Singapore. The Memorandum of Understanding (MoU) was signed at ITE College West (The Summit conference room).
Under the MoU, AxxonSoft will make capabilities and technical knowledge available in the areas of Open Platform Video Management Software (VMS) with Video Analytics and Physical Security Information System (PSIM) to ITE. By contributing to curriculum development, AxxonSoftwill ensure that the next generation of security professionals has the skills necessary for using and operating the most powerful tools in their field.
Collaboration offers a host of opportunities for the two organizations, as they build upon each other's individual strengths and benefit from pooling of resources. The partnership is an excellent example of ITE's dedication to private industry partnerships, which provide students with the hands-on applied knowledge they need to step into jobs in an increasingly competitive market.
The MoU has been signed for an initial term of five years. ITE and AxxonSoft are confident thatimplementation of the MoU terms will boost the quality of the security workforce and strengthensecurity competencies among students in the coming years.
About ITE
The Institute of Technical Education (ITE) is a post-secondary educational institution established in 1992 under the Singapore Ministry of Education. As a key developer of national occupational skills certification and standards, the mission of ITEis to create opportunities for students and adult learners to acquire technical expertise, knowledge and "soft skills"for employment successand lifelong learning.
About AxxonSoft
AxxonSoft is a leading software developer that combines IP-based physical security information management (PSIM), intelligent video analytics, video management software, facial recognition, retail point-of-sale and road traffic monitoring, as well asan enterprise-wide platform to createfully integrated vertical and horizontal solutions for ensuring safety and security. The success of the company's approach is shown by the over 100,000 project deployments worldwide based on AxxonSoft software since the company's founding in 2003.